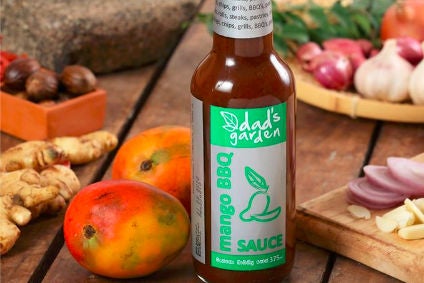 India-based investment firm Aavishkaar has announced its first investment in Sri Lanka with Ma's Foods.
Ma's Foods manufactures spices, seasonings, curry pastes and ready-to-eat foods under the Ma's Kitchen, Happy Home, Dad's Garden and Pasta Roma brands.
Aavishkaar is investing US$2.1m in Ma's Foods. It said the investment would enable Ma's Foods to accelerate its new phase of growth, expand into the north of Sri Lanka and meet its strategic plan objectives.
Sanchayan Chakraborty, partner at Aavishkaar, commented: "Ma's has tremendous potential to scale up its business with its combination of excellent management team, established local brands, longstanding international relationships and significant backward linkages while staying true to its commitment to sustainability and fair trade."
Maliek De Alwis, CEO of Ma's Foods added: "It is fantastic motivation and a privilege to work with Aavishkaar Frontier Fund, who share many of our parents' values and business ethics giving us – the second generation – the opportunity to take the company to its next phase of growth. In the coming months, we will continue with our vision of being an inseparable part of every kitchen while crafting tasteful moments for desiring families around the world with much more vigour".