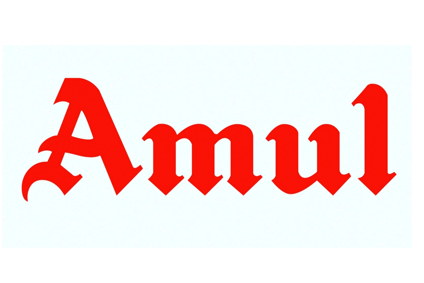 A new cheese manufacturing plant for India's Gujarat Cooperative Milk Marketing Federation (GCMMF), owner of the country's Amul dairy brand, has been formally opened by Indian prime minister Narendra Modi.
The inauguration ceremony on 10 December marked the start of full production of the plant, in Gujurat state, which has a production capacity of around 50 tonnes of cheese daily, a senior official at the plant who declined to be named told just-food.
The official declined to comment on the construction cost of the facility, which will produce a range including cheddar cheese and processed cheese products.
"The factory was created to meet increasing domestic market demand that is coming from across the country," the official said. Products from the new plant are destined for distribution across India. The official said it was not known if cheeses from the facility might eventually be exported.
The new facility brings the number of Amul cheese plants in India to four, two of which including the new site are "major" manufacturing facilities, while the remainder are smaller and mainly manufacture products including cheese spreads, the official said.
Growing Indian consumer interest in cheese products has been influenced by products from western countries, such as pizza, the official added.
Asked whether GCMMF is considering building additional cheese plants, the official said: "There might be, but I could not say at the moment. The two major plants we have now will be able to meet demand in the short term."
In the summer, Amul announced plans to set up an ice cream plant within 18 months in the western city of Pune. Amul managing director K. Rathnam said the move was in response to demand for ice cream growing across India at 15% to 20% per year.
Earlier this month, GCMMF confirmed it was mulling the launch of Amul camel milk in 2017.