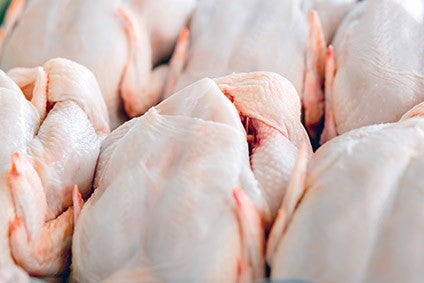 Indian poultry company Srinivasa Farms is being lined up for backing from The International Finance Corporation, the investment arm of the World Bank.
The IFC has disclosed it is looking to make an equity investment of around US$23m in Srinvasa Farms, which is based in the city of Hyderabad in the south of India.
In a filing outlining the potential investment, the IFC said the finance would support Srinivasa to "expand its existing layer, broiler and breeding operations by setting up additional farms and hatcheries; expand its feed mills and add soya refineries; set up a food park; and set up chicken and egg processing businesses".
Srinivasa Farms chairman Jagapati Rao Chitturi started the company in 1965. The business is now managed by his son Suresh Chitturi and the family collectively owns 80.04% of the group.
The IFC said the total cost of the projects lined up by Srinivasa Farms is estimated at $83m. It is proposing its investment is in the form of either straight equity, compulsorily convertible preference shares or compulsorily convertible debentures in the company.
A decision will be made on the proposal by the IFC board at the end of the month.