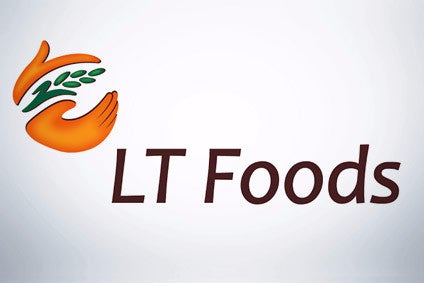 Indian rice group LT Foods is to set up its first plant in Europe.
LT Foods is setting up a facility near to the Dutch port city of Rotterdam to process brown rice, which will be distributed "within Europe", the company said.
The plant, to be located in The Maasvlakte, an industrial area close to Rotterdam.
Aditya Arora, the director of LT Foods' European arm, said: "We are setting up this plant in line with our growth strategy and it will strengthen our position in this segment and help us to expand our portfolio as well."
LT Foods had not responded to a request for further comment at the time of writing.
The company does business in more than 65 countries but has said it wants to "further expand its geographical reach".
Meanwhile, LT Foods has also announced plans to set up a joint venture in India with Japanese snacks maker Kameda Seika to market rice-based snacks.