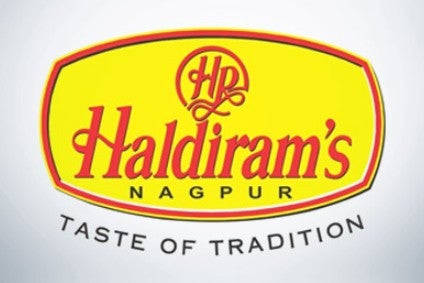 Haldiram's, the Indian snacks and confectionery major, is to use Amazon's e-retail platform to market its products online in the US.
"This will facilitate and enhance the experience of our customers in United States," Gaurav Mahajan, head of marketing for Haldiram, told just-food. "It is a huge market and we expect to increase our sales by 4-5% [in the country]."
The agreement with Amazon will see Haldiram's use its existing chain of distributors in the US to send its products, all made in India, to Amazon's delivery networks, Mahajan said.
Haldiram's is counting on its popularity with ex-pat Indians in the US to increase sales. According to US Census Bureau data there were four million people of Indian origin living in the US during 2018.
With annual export sales to the US of US$17m, the market already accounts for 40% of Haldiram's total exports, Mahajan said. "Everything [from Haldiram's] which is available in US market will now be available online," he said.
The range includes 280 ready-to-eat frozen or dried items offered by Haldiram's in the US, which includes Indian staples such as paratha (an Indian bread), tikki (a patty), samosas and a long list of sweets, said Mr Mahajan.
Although Haldiram's operations are concentrated in northern India, its range of dishes are much wider. "We are offering pan-India cuisine," to the United States, Mahajan said.
Haldiram's lines sold in the US already include south Indian rice-based dishes such as idly, upma, poha and even a ready-to-cook dosa premix. "Idly is ready-made and only has to be microwaved," Mahajan added.
However, for the US market, Haldiram's products are slightly modified to suit differences in taste preferences to increase sales among all American consumers, Mahajan said, without giving any further details.