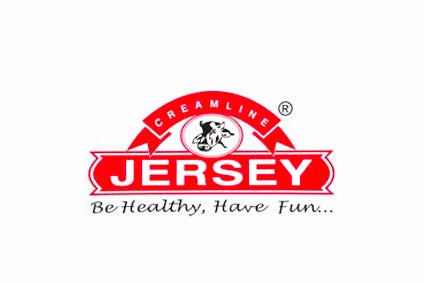 India's Creamline Dairy is setting up a new dairy plant in the state of Andhra Pradesh in order to expand its reach in the centre and east of the country.
Speaking to just-food, Creamline Dairy's CEO, P Gopalakrishnan, said the plant, to be located in the port city of Visakhapatnam, will have a capacity of 100,000 liters of milk per day.
The new factory will manufacture products including skimmed milk that will sold in eastern states such as Odisha and Jharkand, as well as in central India, to meet local demand, Gopalakrishnan said. "Though we have a good reach in Tamil Nadu and Kerala, we need to spread our network to central India too."
Creamline Dairy has seven plants in four states – Andhra Pradesh, Telangana, Maharashtra and Karnataka.
Indian conglomerate Godrej is the majority shareholder in Creamline Dairy. Godrej took its shareholding in Creamline Dairy above 50% last year, having already owned 26% of the business.