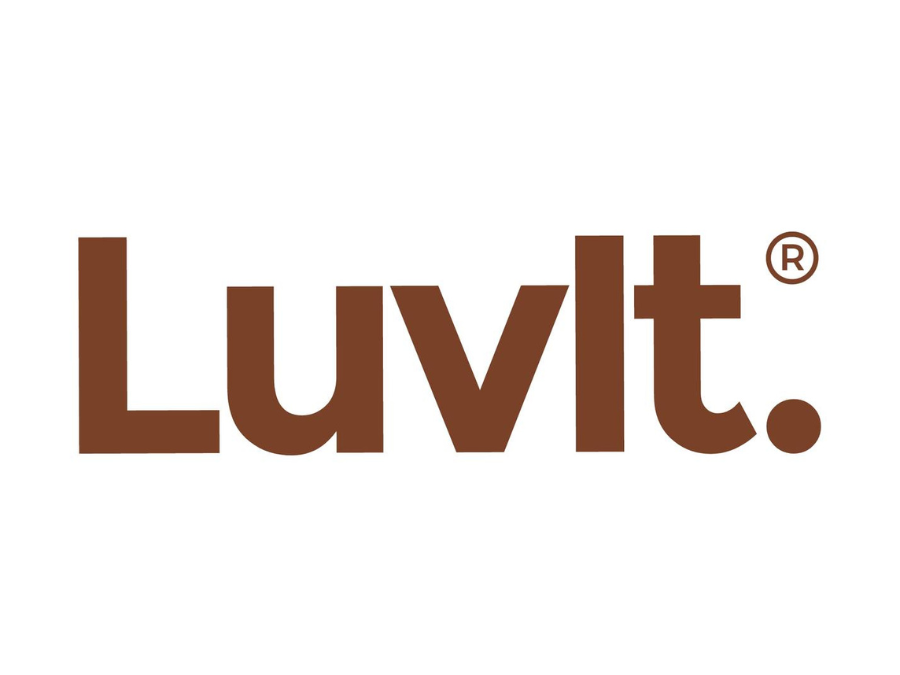 India-based conglomerate DS Group has acquired The Good Stuff, the owner of chocolate and confectionery brand LuvIt.
The deal expands DS Group's confectionery portfolio, a market it first entered in 2012. DS Group said the acquisition will help grow its distribution reach across grocery stores and other retail outlets.
Financial details for the deal were not disclosed.
Previously owned by Goldman Sachs and Mitsui Ventures, The Good Stuff was founded in 2014 and generated revenue of over Rs1bn ($12.1m) in the financial year of 2022, according to DS Group. LuvIt reportedly contributed to 90% of that turnover.
Shri Rajiv Kumar, vice chairman at DS Group said: "DS Group has been focusing on increasing its presence in the confectionery segment for the last many years. Acquisition of LuvIt was a strategic decision to enhance our confectionary basket and enter the chocolate segment with an impressionable footprint.
"This would enable us to expand our product portfolio thereby reaching new consumers and markets too. LuvIt as a brand perfectly complements our portfolio and synergises with our business ethos of innovation and premium quality."
LuvIt will offer a range of milk chocolate, chocolate-covered wafers, fruit- and chocolate-flavoured lollipops, eclairs, sugar-panned chocolates and choco snacks.
DS Group, which is headquartered in Noida near New Delhi, also announced a partnership with Swiss chocolate brand Läderach in February, launching it in India for the first time.
According to a report from GlobalData, the Indian confectionery sector is expected to grow from Rs320.6bn ($4.3bn) in 2021 to Rs484.6bn by 2026, at a CAGR of 8.6%.
The report added the Indian chocolate market specifically would grow at a CAGR of 8.9% during the five-year period, reaching Rs235.2bn.