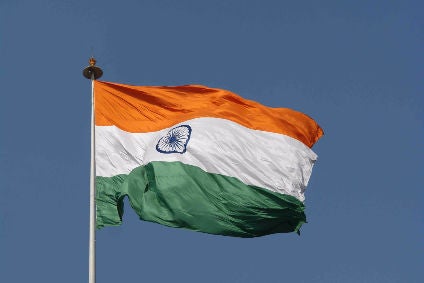 India's food market is ripe for further investment as companies seek to expand the range and availability of their products to satisfy a growing population of young adults, the head of a local investment fund supported by Rabobank has told just-food.
Rajesh Srivastava, chairman and managing director of India's Rabo Equity Advisors, said India's increasingly affluent young generation of adults, who are influenced by what they see online and by travelling in India and overseas, are eager to try new products and seek out a wider range of foodstuffs, including convenience foods,
"There is also a boom in terms of organising deals for investment in Indian companies by Indians and the food sector can benefit," Srivastava said. "That is not to say that foreign investment is not needed. But foreign investment is the icing on the cake, especially when it comes with outside technical support and knowhow."
Srivastava said the first investment from its new India Agri Business Fund II – some US$15m to support expansion by Indian manufacturer Cremica Food Industries – was an example of how the fund can support firms in the country.
Cremica intends to use its investment from the fund to expand its presence in retail outlets across southern and western India. "They supply to large organisations in the retail segment and the company is really growing," Srivastava said. "Their decision to go for the investment was taken just at the right time."
According to India's government, the country is the largest producer, consumer and exporter of spices and spice products. It ranks third in farm and agriculture outputs. Agricultural export constitutes 10% of the country's exports and is the fourth-largest exported principal commodity.
India's Department of Industrial Policy and Promotion said the Indian agricultural services and agricultural machinery sectors have cumulatively attracted foreign direct investment equity inflow of about US$2.1bn from April 2000 to June 2015.