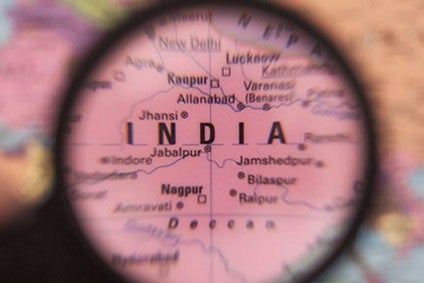 India's packaged food industry is hoping to restart more of its operations this week, with leading members saying state and municipal governments are increasingly willing to approve exemptions for the sector from a nationwide Covid-19 lockdown on manufacturing and trade, currently in place until 3 May.
Free Whitepaper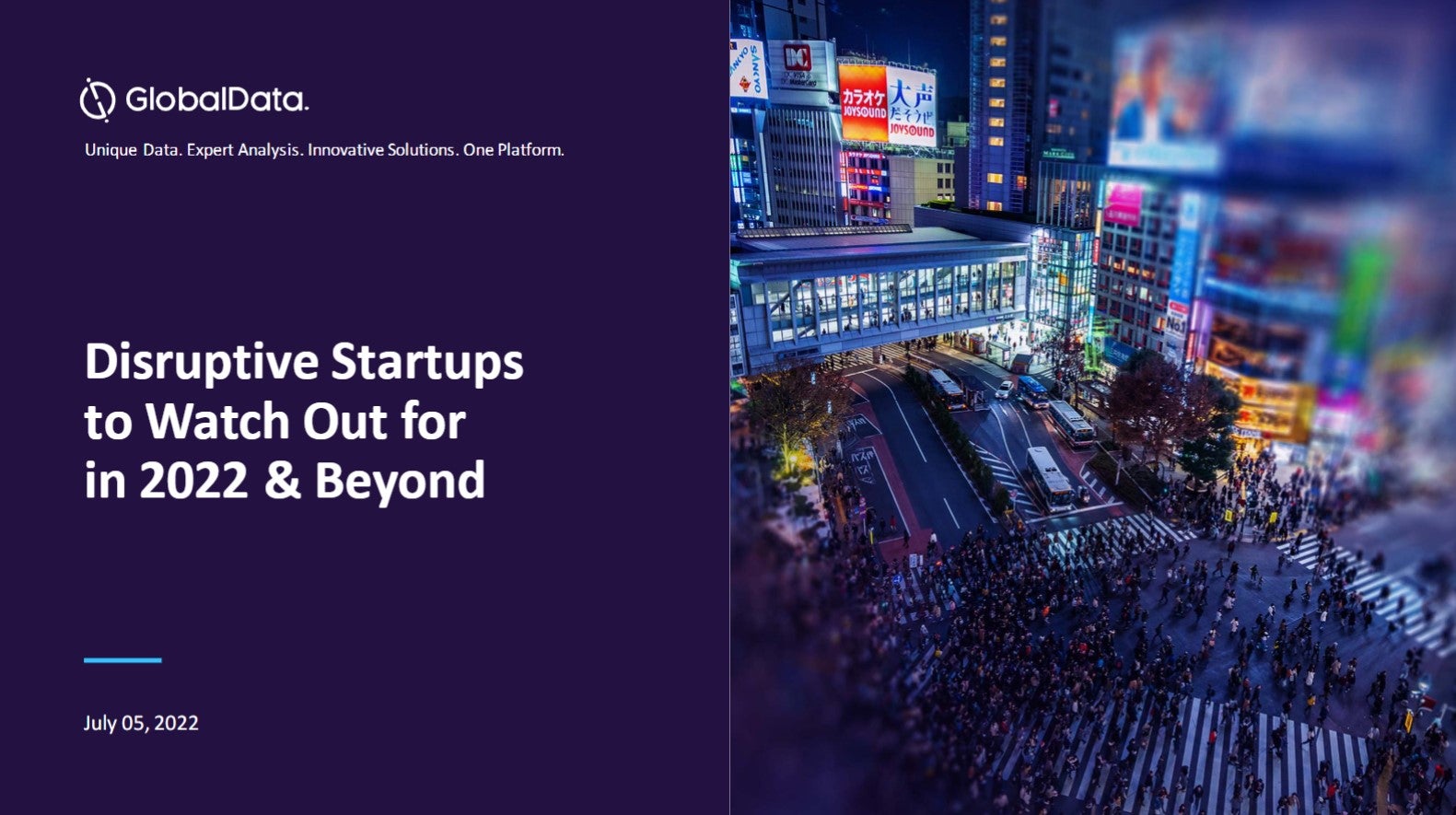 Disruptive start-ups to watch out for
2021 was a record-breaking year, with more businesses breaking into the billion-dollar club. Many start-ups have achieved or retained the unicorn status by the end of the year to reflect nearly a fivefold growth from that in 2020. This boom can be linked to a financing frenzy spurred by the quick adoption of technology and innovative solutions by start-ups gaining traction in response to the pandemic. However, the start-up ecosystem is now facing turbulent times for fundraising as investors seek long-term business strategies, valuations, and a route to profitability amid uncertain market circumstances. Nevertheless, 2022 has the potential to carry forward the momentum with multiple entities having a fair chance of being in the right place when aided by the right technologies. GlobalData leverages the power of alternative data to examine the health of start-ups across multiple dimensions including the quality of their innovations, market presence, and the funding they can attract. This helps our clients to analyze the disruptive potential of start-ups for early alliances, investments, and acquisition prospects to develop future-proof strategic roadmaps for a competitive advantage. Read our report and gather insights on the following topics:
Recent Unicorn trends
Unicorns in 2022
Future Unicorns
Start-ups to watch out for
Start-up ecosystem outlook by top geographies
by GlobalData
"There is a sigh of relief, as trucks are allowed to move, repair and maintenance services are made available, there is some relaxation on the movement of manpower and the fresh agricultural produce will now available in the markets," S K Tijarawala, a spokesperson for Patanjali Ayurved, a major domestic Indian FMCG company, told just-food.
Patanjali is currently utilising around 3,500 of its total usual workforce of around 100,000 people. Tijarawala said this "vital manpower force" is living and working on Patanjali premises across India, with the company "making special arrangements for their stay".
This limited supply of labour is enabling the company to make some essential products, such as wheat flour and edible oil. "Non-essential items like tomato ketchup is not a priority right now," he said.
Despite this progress, four weeks of disruption in supply chains and production due to the lockdown, imposed on 25 March and scheduled at present to last until 3 May, has harmed India's food sector.
"Operations are happening at 20-50% in most [Indian food manufacturing] units while half of the small-scale units are still closed," Subodh Jindal, the president of The All India Food Processors' Association, said.
As well as shortages in raw material supplies, transportation services and factory labour, many food processing companies are seeing pressure on funds to operate and make orders for ingredient supplies. India's government is considering paying loans and tax deferments, although it has yet to decide if these should be paid to manufacturers or farmers, Jindal said.
"Most of the raw materials are seasonal in nature and have to be procured [in advance] and invested in" for farmers to grow, harvest and deliver them to processors, he added.
Free Whitepaper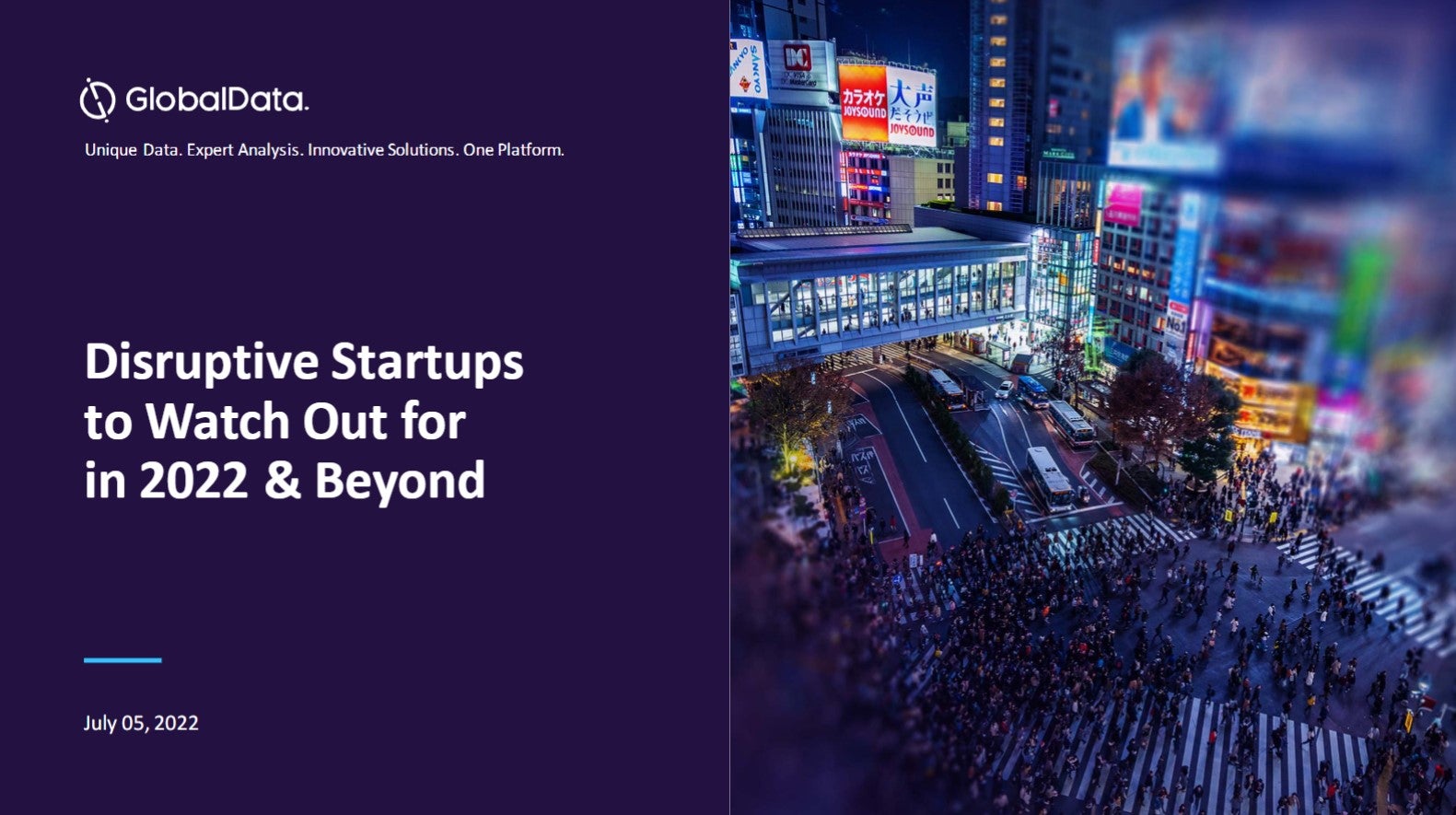 Disruptive start-ups to watch out for
2021 was a record-breaking year, with more businesses breaking into the billion-dollar club. Many start-ups have achieved or retained the unicorn status by the end of the year to reflect nearly a fivefold growth from that in 2020. This boom can be linked to a financing frenzy spurred by the quick adoption of technology and innovative solutions by start-ups gaining traction in response to the pandemic. However, the start-up ecosystem is now facing turbulent times for fundraising as investors seek long-term business strategies, valuations, and a route to profitability amid uncertain market circumstances. Nevertheless, 2022 has the potential to carry forward the momentum with multiple entities having a fair chance of being in the right place when aided by the right technologies. GlobalData leverages the power of alternative data to examine the health of start-ups across multiple dimensions including the quality of their innovations, market presence, and the funding they can attract. This helps our clients to analyze the disruptive potential of start-ups for early alliances, investments, and acquisition prospects to develop future-proof strategic roadmaps for a competitive advantage. Read our report and gather insights on the following topics:
Recent Unicorn trends
Unicorns in 2022
Future Unicorns
Start-ups to watch out for
Start-up ecosystem outlook by top geographies
by GlobalData