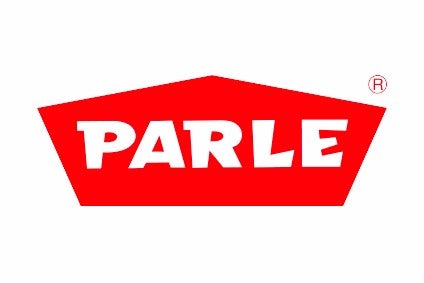 India's Parle Products has predicted the country's biscuit markets will switch their focus to higher-end lines, as the recent introduction of the national goods and services tax (GST) has increased taxes paid on purchases of cheaper biscuits and cookies.
Mayank Shah, the deputy marketing manager of Parle, told just-food the tax increase will depress demand for lower-end branded biscuits in India, prompting manufacturers to chase premium sales, where unit profits are larger.
Parle, India's largest biscuit manufacturer, launched a sub-brand in May, Platina, covering its premium, modern and more internationally-oriented products. Shah explained: "Now most players will be chasing margins rather than the volumes," he said.
Under the GST regime introduced across India last month, all biscuits attract 18% tax. Under the previous system, the average aggregate of sales taxes, duty and other charges for biscuits costing under INR100 (USD 1.60) per kg was around 12%.
"Biscuits at the lower end would probably get replaced by those sold by the unorganised segment," Shah said, noting unbranded biscuit manufacturers are exempted from the GST. "This would be lose-lose proposition for everybody," he added, with India's government losing revenue and consumers eating unbranded biscuits that might not be hygienic or safe.
Biscuit constitute 70% of Parle's total revenue and, according to Shah, would continue to account for this share as the company is expecting an overall growth in demand. "The premium biscuits have lower price sensitivity of demand and therefore their sales have not been affected," he said.