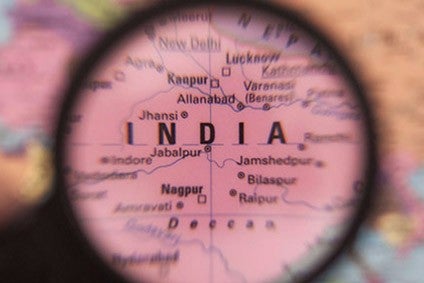 Indian packaged food group Haldiram's is planning to invest in start-up companies through a Mumbai-based incubator platform Venture Catalyst, just-food has been told.
"It is not necessarily about getting returns but they [Haldiram's] want to be a part of the start-up journey and work closely with them," an investment consultant with a detailed knowledge of the move told just-food. "They want to know which are the new happening businesses and would like to participate as an investor and a guide."
The consultant said the exact targets of these investments have yet to be determined but, according to Indian financial publication Business Line, Haldiram's will invest in ten to 15 consumer goods start-ups over the next two years working with Venture Catalyst – potentially on food sector projects, as well as non-food initiatives.
Start-ups already incubated by Venture Catalyst include the Chai Break café chain, the Adurcup restaurant procurement and automated services platform, as well as herbal energy drink brand Fyre.
Venture Catalyst's investments range between US$500,000 to $1m in any start-up, say company documents.
Haldiram's is jointly owned by various members of an extended family that have divided the business regionally, while still maintaining synchronised operations.
The mentoring process of the start-ups by Venture Catalyst, where Haldiram's will also participate, should include helping a company find its next round of funding, introducing businesses to associates for commercial guidance, access to retailers and suppliers. "Investors in a similar business could also to become a guide to these start-ups," said the consultant.
Haldiram's declined to comment on the move when approached by just-food. Venture Catalyst also refused to comment.