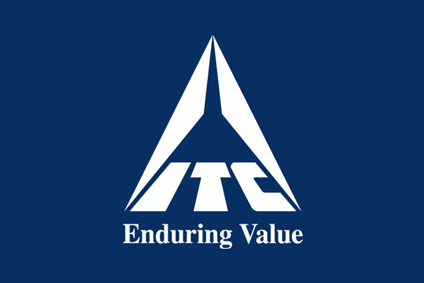 Indian conglomerate ITC has insisted its branded packaged food business, which includes brands like Yippee noodles and Sunfeast biscuits, is "one of the fastest growing" in the sector.
Reporting financial results for the year to the end of March, ITC said the branded packaged foods industry saw "sluggish" demand during the period.
ITC said consumers had curbed their discretionary spending, while it had seen "headwinds" in demand from rural parts of India. The company also saw "heightened competitive intensity" amid declining commodity prices.
However, ITC claimed its branded packaged foods division had "sustained its position as one of the fastest-growing branded packaged foods businesses in the country".
The company did not disclose financial figures specific to the division. However, ITC reported higher revenue and segment income from its FMCG – Others division, which includes its packaged food brands, alongside businesses in sectors including apparel, education, stationery and personal care. Revenue stood at INR97.23bn (US$1.44bn), up from INR90.27bn a year earlier. Segment income was INR574.6m, against INR312.2m a year ago.
ITC said its staples, snacks and meals "posted a robust performance during the year, growing well ahead of the industry". The company said the "consumer franchise [of] Yippee noodles grew significantly" as it invested in marketing to push the brand amid problems at rival supplier Nestle.
During the year, ITC entered India's dairy sector, with the launch of ghee, or clarified butter.