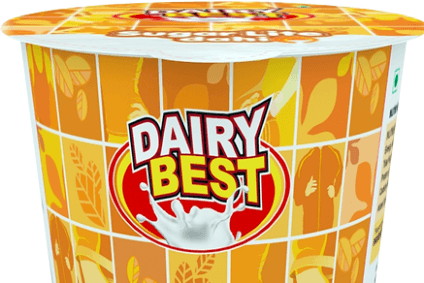 Indian dairy group Kwality is looking to become a business more focused on selling to consumers.
The majority of Kwality's revenues are generated through sales to industrial customers but the company wants to over half its turnover to come from consumer-facing lines.
"Known to be B2B company, we plan to shed this tag and want to become B2C company," Nawal Sharma, president and head of business transformation at Kwality, said. "The company currently has 30% [of turnover] in retail sales and wants to increase it to 70 per cent by 2019. The company wants to focus more on value-added dairy products like UHT milk, flavoured milk, cheese, butter etc in the expansion."
Kwality will be investing US$75m in expanding production capacity in the next three years. The company plans to add more manufacturing lines at existing sites. It has six manufacturing sites in Uttar Pradesh, Haryana and Rajasthan, with a total processing capacity of 3.2 million litres per day.