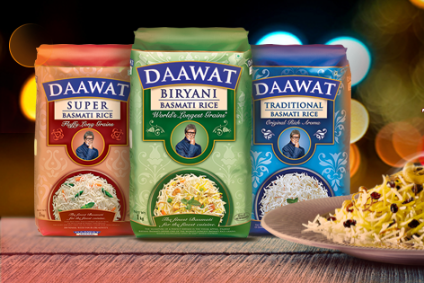 India-based rice producer LT Foods is adding new packaging lines at a plant in the Netherlands as part of a five-year initiative to boost growth in Europe.
Mumbai-listed LT Foods did not disclose the investment it has made at the site in Maasvlakte, within the Port of Rotterdam, giving the company an ideal location to import rice from India for distribution in Europe, it said in a stock-exchange notice. The company opened the plant in 2017.
LT Foods, headquartered in Gurugram in Haryana province, supplies a variety of rice, including basmati, Thai Jasmine and long grain rice from the Maasvlakte plant.
The company said it had grown the business in Europe over the past three years.
Company chairman Vijay Kumar Arora said: "I believe that this investment will allow us to further grow our footprint in Europe and become the number one supplier of the finest basmati from India and Pakistan. Our gratitude goes to our key retail partners who have supported us through this expansion phase."
Its major rice brands are Daawat, Royal, Ecolife, Kari Kari and Devaaya supplied to markets in Europe, the US and the Middle East.
The business as a group generated revenues in its 2019/20 fiscal year of INR41.8bn (US$568.5m) of which Europe accounted for 14%. Profit after tax amounted to INR1.99bn.