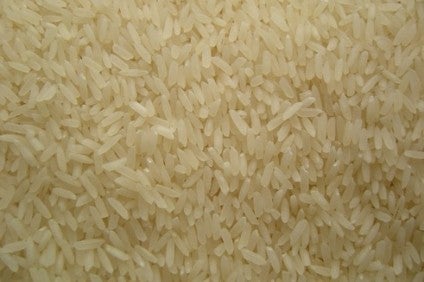 LT Foods, the Indian company behind the Daawat and Royal brands of basmati rice, has purchased a building in the Houston suburb of Missouri City.
The company will use the new facility to manufacture ready-to-eat products.
It was revealed last month in a filing with the Bombay Stock Exchange LT announced its intention to expand its operations in Houston for this purpose.
The "rationale for setting the facility is to diversify and take [the] lead in this growing segment", the filing said.
To this end it has acquired a 49,778 sq ft, Class A industrial building in Lakeview Business Park in Missouri City. It is adjacent to a facility which LT Foods already owns.
Jarret Venghaus of property agent JLL, which did the deal on the new building, said: "This offering presented a great opportunity for LT Foods to expand their business without interrupting their operations.
"This location continues to serve them well and now they have the space they need to grow."
The firm mills, processes and markets branded and non-branded basmati rice, as well as manufactures rice-based products, in its domestic market and for overseas.
Its US subsidiary, LT Foods Americas, located in Cypress, California, was established in 1992 and imports basmati rice along with Thai Hom Mali Jasmine rice from Thailand, grape seed oil from Spain, and tea from Sri Lanka.