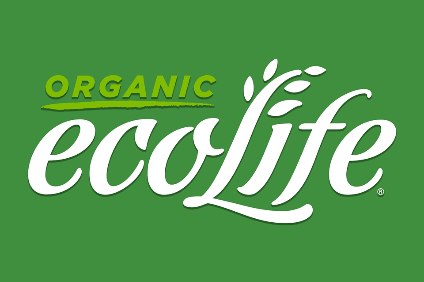 Rabobank's investment arm in India has put money into the organic food business of local manufacturer LT Foods.
Through Rabobank's India Agri Business Fund II Ltd., the Netherlands-based financial services giant has invested INR1.4bn (US$19.5m) in LT Foods' wholly-owned subsidiary Nature Bio Foods.
LT Foods said the investment, which is to come into Nature Bio Foods in stages, will help the subsidiary focus on two areas of business.
"I am very pleased with how Nature Bio Foods has scaled up over the years as a leading supplier of organic ingredients internationally. The approval from our board towards equity investment by Rabobank's India Agri Business Fund II will help us carry out our strategic vision for this business, which is to develop an extensive branded portfolio with a continuous growth in ingredient business as well," LT Foods MD and CEO Ashwani Arora said.
Arora said LT Foods would look to use the financing to "build and strengthen our EcoLife brand in India and globally as well".
Rajesh Kumar Srivastava, the chairman and MD of Rabo Equity Advisors, said "the opportunity to participate in an organic food venture with strong global and domestic potential is very exciting".
He added: "The business enjoys a clear head start given its focus on developing a strong backend where it is working with numerous farmer households to support the adoption of sustainable farming techniques in order to create a strong source of livelihood for them. The India Agri Business Fund II has been created with a vision to support the further development of precisely such novel ventures and we are committed to driving this mutual agreement to greater heights."