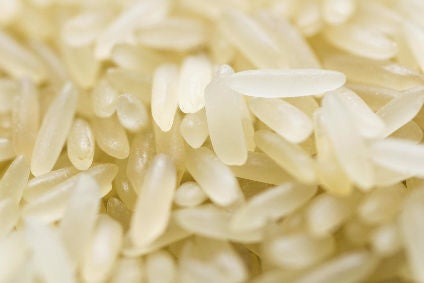 India-based rice supplier LT Foods has reported higher annual sales and profits, pointing to its investment in its brands as a factor in its performance over the last year.
LT Foods posted net profit of INR1.29bn (US$20m) for the 12 months to the end of March, up 78% on a year earlier. The company provided an annual EBITDA figure of INR4.03bn, which was 11% higher than the previous year.
Net sales also grew 11%, hitting INR33.22bn. LT Foods said its volumes rose 20%.
Managing director and CEO Ashwani Arora said: "During the period under review, LT Foods has posted good results, despite [a] challenging environment. India and international sales volume has witnessed growth of 27% and 14% year-on-year respectively. The growth has been driven by consistent brand investments and with the addition of new consumers in each segment not only India but globally as well. Further, the company has also entered into the new geographies. The margins has also improved due to favorable product mix, scale and with continuous focus on efficiency initiatives.
"The company will continuously focus on strengthening its consumer branded business, organic and value-added business in India and globally."