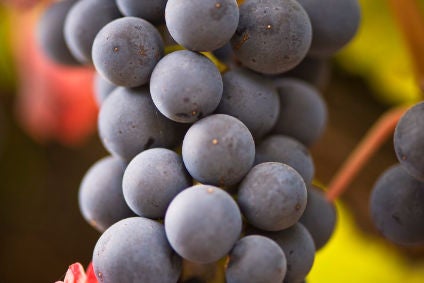 Indian conglomerate Mahindra Group has signed a definitive agreement to buy a 60% stake in the Netherlands-based global fruits distribution company OFD Holding.
Ashok Sharma, CEO and MD of the conglomerate's agribusiness arm Mahindra Agri Solutions, said the deal "takes us closer to achieving our vision of being a significant global player in grapes".
Sharma said: "We have been working with farmers in India for a very long time and this association will bring in a lot of synergy by giving access to new markets to our farmers."
According to Mahindra, the acquisition will expand its sourcing base to South American countries and South Africa as well as expanding the distribution base to both Europe and China. OFD owns Origin Fruit Direct, Origin Direct Asia and Origin Fruit Services South America, which are based out of the Netherlands, China and Chile respectively.
OFD said Origin Fruit Direct, "with their strong distribution channel, will open up global markets for the Indian farmers and Mahindra will contribute through their strong farmer connect and agronomy expertise".
OFD and Origin Fruit Direct managing director Corné van de Klundert said MASL's investment "will strengthen our position as an integrated supply chain company".
"India is an increasingly important supplier of grapes to our markets and Mahindra is one of the largest exporters, which is giving us access to a growing volume of excellent quality grapes," van de Klundert said. "We are looking forward to intensifying our cooperation with the Mahindra team and the growers, to jointly develop innovations, new markets and customers."