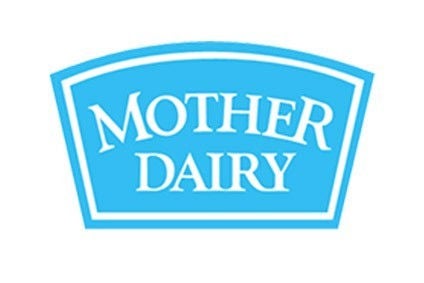 With milk demand growing in India's western Maharashtra region, Mother Dairy , a subsidiary of National Dairy Development Board (NDDB) has detailed plans to ramp up production at its Nagpur Dairy facility.
Mother Dairy will invest US$10m to refurbish Nagpur Dairy plant. The state government has also sanctioned $45m in funda for the site over the next three years.
Mother Dairy said it will will install bulk milk coolers, automatic milk testing equipment's and set up marketing infrastructure in the region.
Initially, the plant will have a processing capacity of 10,000 liters per day, which is expected to increase by 50,000 liters per day in a year's time. .
The dairy will start selling processed milk in the region as well export to other neighbouring states, including Telangana, Madhya Pradesh.
Earlier this year, Mother Dairy set out plans to expand its production base in the east and west of India. The company revealed it is establishing a dairy plant in Bhiwandi, a suburb north-east of Mumbai.