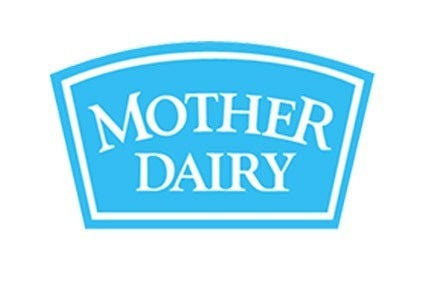 Mother Dairy, the Indian food group, is planning to set up new plants to increase its presence in the east and west of the country.
The business, a subsidiary of the government agency the National Dairy Development Board (NDDB), is establishing a dairy plant in Bhiwandi, a suburb north-east of Mumbai. Production is scheduled to start in December
Mother Dairy already has a plant in Vashi in the Navi Mumbai township that produces yoghurt. However, the company is considering closing the Vashi plant, with the new facility in Bhiwandi producing a range of dairy lines, including milk, yoghurt and lassi.
The company has also earmarked the possible leasing or acquisition of plants in the east of India in Guwahati in the state of Assam and in Bhubhaneshwar in Odisha in order to roll out more value-added products such lassi and milkshakes. It is looking at having these plants in place by the end of the fiscal year.
Mother Dairy already has three dairy plants. The company, which also manufactures fruit, vegetables and oils, as well as processing pulp, has eight plants in total.