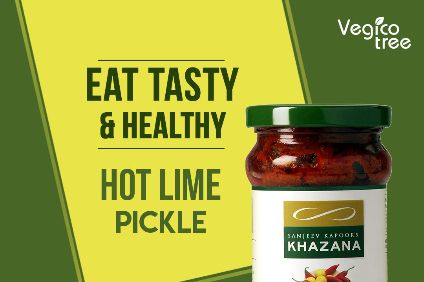 Delhi-based Narendra Investments has confirmed it has taken a 100% stake in local business Vegico Foods and a 51% holding in Fudkor India.
Narendra informed the Bombay Stock Exchange both firms have become its subsidiaries.
The financial details of the transaction have not been disclosed.
Narendra has a diverse investment portfolio but FCMG companies are a major area of focus. It said it is committed to invest in its subsidiary companies with the main objectives of growth and value creation.
Fudkor India is the licensee and manufacturer of celebrity chef Sanjeev Kapoor's Khazana brand of processed food products including spices, pickles, chutneys and pastes.
It also works closely with business in the foodservice sector.
Vegico Foods is a start-up food distribution business which is intended to promote women's empowerment in India. Brands are purchased from the manufacturer and then sold directly to the consumer using a 'chain' distribution business module it calls The Vegico Tree.