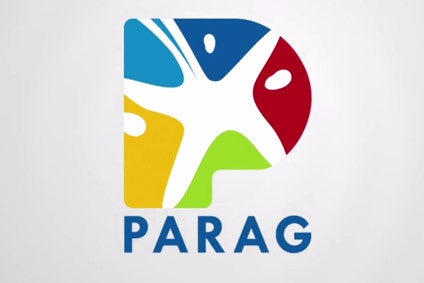 Parag Milk Foods, the India-based dairy group, has reported nine-month losses of over INR128m (US$1.9m) despite sales rising year-on-year.
The company booked a loss of INR128.3m for the nine months to the end of December, compared to a profit of INR312.3m a year ago.
Revenue was up 5.8% at INR13.02bn, indicating an acceleration in Parag Milk Foods' sales in the third quarter of its financial year. First-half revenues had risen 1.5%.
However, higher losses on the changes in inventories of finished goods, work-in-progress and stock-in-trade, as well as an increase in "other expenses" weighed on Parag Milk Foods' profitability.
Parag Milk Foods has been working on moving the product mix within its value-added business towards more "margin-accretive" lines, such as whey, UHT, beverages and cheese. It has set a target for its value-added products to account for 70% of sales in three years' time, up from 66% at present. It is investing in cheese production and said it expects "robust growth" in UHT and whey products.
Earlier this month, Parag Milk Foods revealed plans to introduce an "absolute whey protein" product under the Avataar brand.