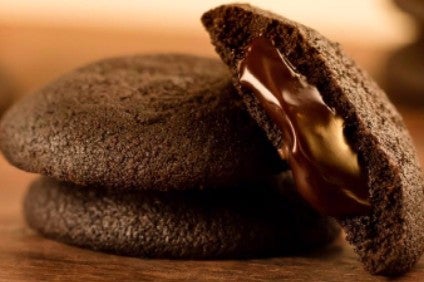 India-based snacks manufacturer Parle Products has created a sub-brand, Platina, for its "premium", modern and more internationally-oriented products.
The shift has come as Parle is planning to stress its company name for branding, focusing on emphasisng its namesake brand's tradition and heritage.
"Quite a few brands in our stable do not fit with the core values of Parle, which was not an issue until now because all the brands were promoted individually," Mayank Shah, deputy marketing manager of Parle told just-food. "Now we are looking to promote them under the banner of Parle, and it becomes a bit difficult because it will create a dissonance in consumers' mind."
Some Parle brands, such as Milano chocolate filled cookies, Simply Good digestive cookies, Maxitos nachos chips and Hide & Seek cookies, chocolate and choco rolls, have an image that is more trendy, contemporary, premium, progressive and innovative, Shah said. These products would fit better with the Platina brand, he insisted.
Shah said Platina would also be used for many exported products. Parle already sells into 70 countries and Platina offerings will be very international in nature, he said.
At present, Parle has no plans to add products to the new Platina range, Shah added.