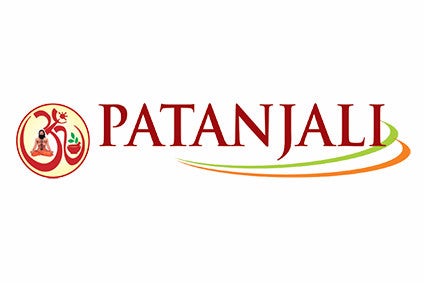 Patanjali Ayurved, an India-based flour and noodles producer, has confirmed it plans to set up four plants across the country in the next two years in a bid to expand its reach.
Speaking to just-food a source close to the company said that the plants will be set up in Maharashtra, Andhra Pradesh, Madhya Pradesh and Punjab.
The firm is investing US$150m in the project. The funds for the plants will come from internal finances and loans from the State Bank of India and Punjab National Bank.
The Maharashtra plant, expected to open this fiscal year, will have a dairy facility that will produce packaged milk. The Madhya Pradesh and Punjab plants will process grains and the Andhra Pradesh plant will process milk, the source added.
The other three plants will be operational by the end of 2017-18 fiscal year.
Currently the company operates out of a single manufacturing unit in Uttarakhand. The plant produces and packages flour, confectionery, digestives and juice.