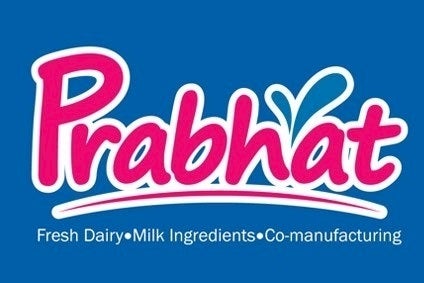 India's Prabhat Dairy is set to add to its manufacturing capacity through an IPO this week.
Prabhat, which is set to float on Friday (28 August), plans to raise US$48m, with part of the funds to be used for production.
"The fund will be used to increase our manufacturing capacities for our existing dairy products and also develop manufacturing capabilities for new products," CEO and MD Vivek Nirmal said.
The company, has a cheese manufacturing facility located at Shrirampur, will set up new lines that will take its cheese production capacity from 40 to 60 tonnes per day. Prabhat sells products including milk, cheese, curd, paneer under its namesake brand through the retail and foodservice channels.
Rabobank's India-focused private equity firm Rabo Equity Advisors owns a 22.7% stake in Prabhat. French development finance institution Proparco holds a 14.2% stake.