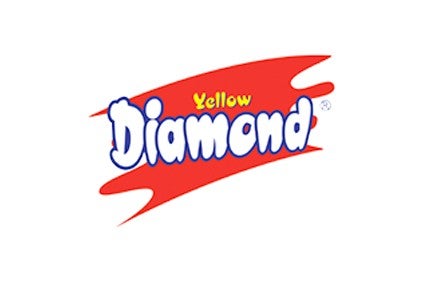 India-based savoury snacks maker Prataap Snacks is planning to float, raising money to invest in production and broaden its product range.
The share sale may raise US$39m overall, according to a Prataap Snacks regulatory filing.
"Our company proposes to utilise INR720.4m towards meeting its capital expenditure requirements," Amit Kumat, Prataap Snacks' managing director and CEO, told just-food.
Prataap Snacks is building a new potato chips manufacturing plant in Indore in Madhya Pradesh and expand existing sites in Ingore, Bangalore and Guwahati.
In the year to the end of March 2016, Prataap Snacks' sales reached $117m, up from $87m a year earlier.
The investment in manufacturing will target the manufacturing of confectionery and healthier snacks along with increasing advertising and marketing, Kumat said. "The relatively high grammage and consequent value proposition that we offer to the price conscious middle-class Indian consumers, who form a large proportion of the consumer market in India for our snacks products, has been an important factor in the growth and acceptance of our brand and our market share," he said.