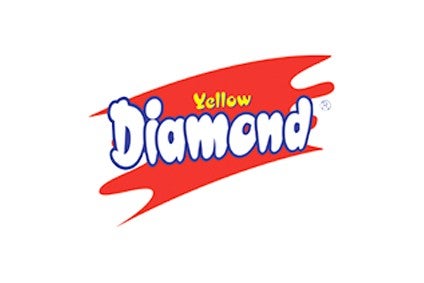 India's Prataap Snacks will start the process of offering shares on 22 September as it seeks to raise funds for expansion.
The Yellow Diamond snacks brand is aiming for an initial public offering of as much as INR4.8bn (US$74.8m), which will be divided into two portions, Bloomberg reported, citing the prospectus. The company will offer 200 crore in the form of a fresh share offering, while the remainder will be offered by promoter and investor Sequoia Capital. One crore is equivalent to INR10m.
Employees will be offered a discount to buy the shares, which will be priced at 930-938 crore each. The IPO closes on 26 September.
Madhya Pradesh-based Prataap will use the proceeds to repay debt, and for marketing and brand building, managing director and CEO Amit Kumat told Bloomberg in an interview.
Prataap Snacks is building a new potato chips manufacturing plant in Indore in Madhya Pradesh and expand existing sites in Ingore, Bangalore and Guwahati.
Once the IPO is completed, Sequoia Capital will hold 49% of the outstanding shares, down from the current 63%, Kumat said. So-called promoters will hold 24% compared to 33-34% now.
Speaking to just-food in May, Kumat said: "The relatively high grammage and consequent value proposition that we offer to the price conscious middle-class Indian consumers, who form a large proportion of the consumer market in India for our snacks products, has been an important factor in the growth and acceptance of our brand and our market share."