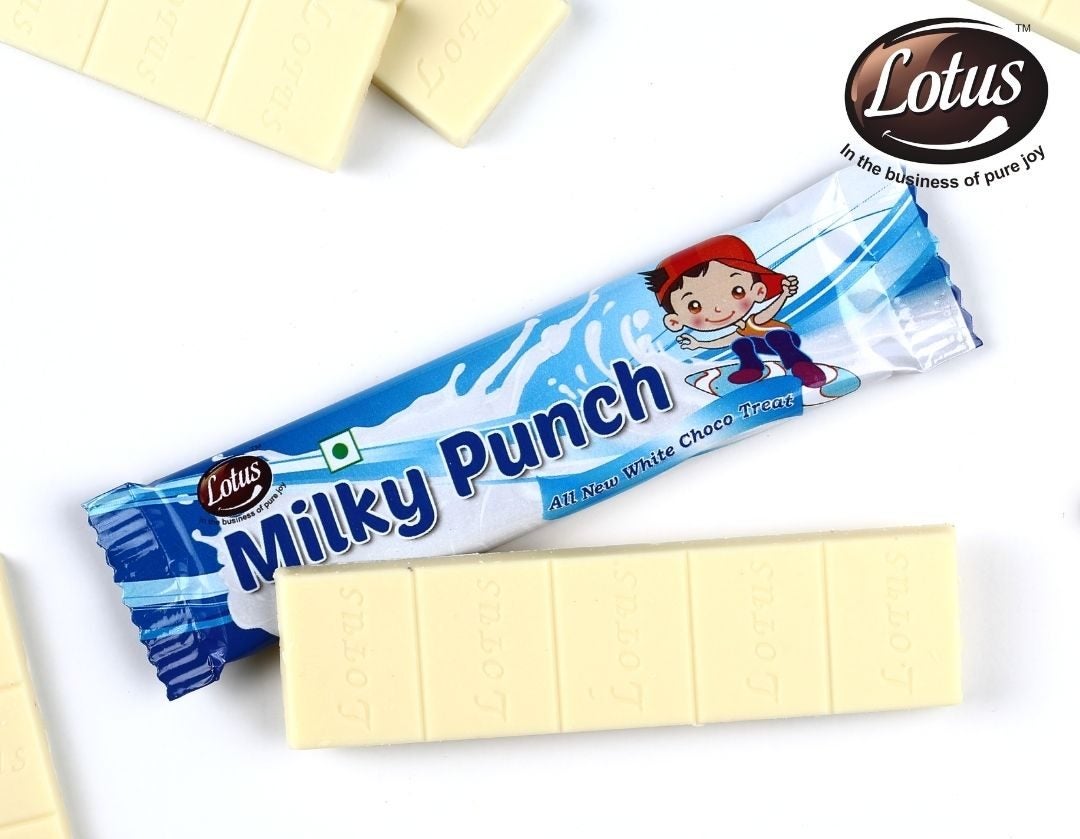 India's Reliance Industries has taken a majority interest in local confectionery firm Lotus Chocolate Company.

The purchase of a 51% stake for INR740m (US$8.9m) was conducted through the Reliance Consumer Products division, a wholly-owned subsidiary of the Reliance Retail Ventures business unit.

An option for a further 26% stake in publicly-listed Lotus is also on the table, with an offer made to the company's shareholders.

Lotus's consumer-facing chocolate brands include Chuckles, On & On, Milky Punch and Tango. The business, based in Hyderabad, also serves the B2B channel with cocoa butter and powders and cocoa concentrates.

The capital injection will "help drive the growth and expansion of Lotus into a comprehensive confectionery, cocoa, chocolate derivatives and related products manufacturer," according to an announcement by Reliance Industries to the National Stock Exchange of India.

Isha Ambani, executive director of Reliance Retail Ventures, said: "Reliance is excited to partner with Lotus who have created a strong cocoa and chocolate derivatives business through sharp business acumen and perseverance. The investment in Lotus underlines our commitment to further boost indigenously developed, daily use, high-quality products, to serve a broad customer spectrum at affordable prices."

Abhijit Pai, the founder of Lotus, which was set up in 1992, added: "We have a vision to build a world class confectionery products business across customer segments backed by best-in-class manufacturing capabilities and talent. Our strategic partnership with Reliance, through this investment, will further enable this vision and accelerate Lotus' transformation."