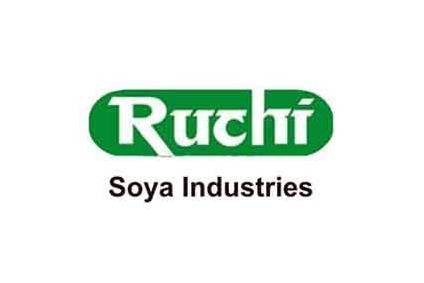 Indian edible oil importer and soy products supplier Ruchi Soya has said a deal to sell a majority stake in the company is likely to be concluded by June.
Yesterday, just-food reported the company is an acquisition target for regional agri-co heavyweights.
India-based commodities trader Sakuma Exports confirmed it has submitted an expression of interest to acquire Ruchi Soya, which is in the midst of an insolvency resolution process with India's National Company Law Tribunal (NCLT).
News agency Reuters reported Malaysia's Sime Darby Plantation, the world's largest oil palm planter by land holdings, has also expressed an interest in acquiring the business.
Confirming the interest, Ruchi Soya said it has received offers of INR80-100bn (US$1.48bn-1.85bn) for a majority stake in the company.
Ruchi Soya did not name the bidders but added: "Large FMCG players including large Malaysian companies are bidding for the 51% stake in the company."
And it said, by extension, it has come close to a resolution with the National Company Law Tribunal (NCLT).
Ruchi Soya said a deal is likely to be a "game changer" for the company, as deteriorating financials have impacted operations and growth.
The management suggests post-completion of a deal its debt would fall from INR5.9bn to INR2bn and lead to interest cost savings.
In November, Ruchi Soya had agreed a deal to sell a 51% stake in the company to Asian merchant bank Devonshire Capital.
Ruchi Soya is one of the largest exporters of value-added soy products such as textured soy protein, white soy flakes and soy lecithin. It also has a number of leading brands – Nutrela, Mahakosh, Sunrich, Ruchi Gold and Ruchi Star – and is the largest player in the cooking oil and soy foods category in India.
Among its contracts, Ruchi Soya co-packs for local FMCG giant Patanjali Ayurved.