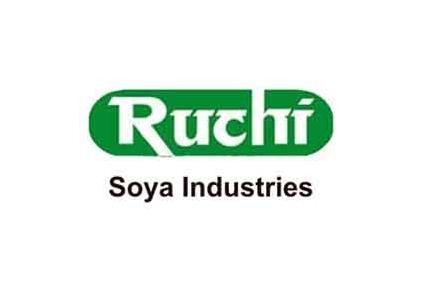 Ruchi Soya is to look at plans to restructure the business in a bid to "unlock the value" of the Indian edible oil and soy foods supplier, its managing director has said.
The company is to explore options including de-merging its business units into separate entities.
Dinesh Shahra, Ruchi Soya's MD, said a move could help the group "successfully overcome the issues that have developed over a period of time, largely due to macro-economic conditions much beyond the control of the company".
Shahra said: "The unlocking of value through this restructuring will help come up with a timely and effective solution to resolve our outstanding issues benefitting all our stakeholders including banks and financial institutions.
"The primary of undertaking this exercise is to unlock the value of our diverse businesses. This process would allow the management to focus on the respective businesses with flexibility in fundraising for future growth and expansion. Each business would be free to explore opportunities for strategic partnerships and investors. We believe that this will enhance value for our stakeholders while providing fresh momentum for growth."
As well soy foods and edible oil, Ruchi Soya has also moved into renewable energy.