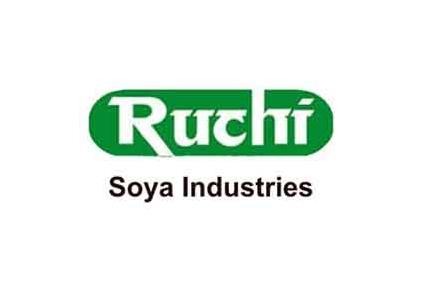 India's Ruchi Soya has been given the go-ahead to set up multiple new facilities in the food and agri-business sector by the Karnataka state government
The edible-oil-to-soy-foods group said it has approval for facilities in the Dakshina Kannada district that include palm fruit and kernel processing units producing edible oil, palm kernel cake and palm kernel oil and solar power.
Ruchi Soya founder and managing director Dinesh Shahra said the approval marked a major step towards "reducing the dependency of the country on imports for its edible oil needs".
Shahra said the new facilities would boost sales and the efficient handling of produce and sales. Consumers also stand to gain "from an increased range of high-quality finished products".
The approval follows the signing of a memorandum of understanding between Ruchi and Karnataka state in November 2015. Ruchi said it will establish "a complete and integrated value chain which will not only benefit the farmers but also agricultural workers".
In addition, Ruchi will also establish a nursery that will produce "high-yielding varieties of plant species" which will also raise awareness about oil palm cultivation. On completion, the new facilities will offer employment to more than 17,000 including farmers, contract farming and agricultural workers.
Ruchi has been encouraging farmers to expand domestic palm plantations. The company said it has procurement rights in palm planted areas that include 4,000 hectares in Karnataka alone.
The group posted losses for the 12 months to the end of March of INR8.91bn (US$132.1m) amid falling sales, compared to a profit of INR609.3m a year earlier.
The group made a loss at the EBITDA level of INR2.11bn, versus a profit of INR6.26bn the previous year and Ruchi Soya's net sales fell 2% to INR27.74bn.
In May, Ruchi joined Singapore-based agri-food group Wilmar International and Indian firm Adani Enterprises in announcing plans for a joint venture to "create one of India's leading FMCG companies".