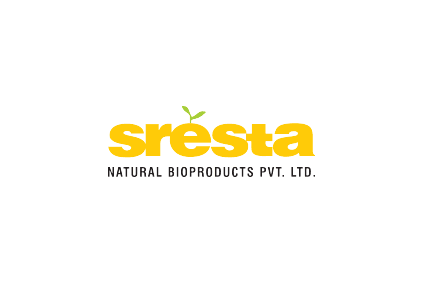 Indian organic food maker Sresta Natural Bioproducts has hired advisory firm Alvarex and Marsal to advise it over a potential sale.
According to LiveMint, which cited a person "familiar" with the development, the organic food producer is in "early talks" with private equity funds in a deal valued at around US$100m. Currently, the group is part-owned by private equity funds Peepul Capital and Ventureast.
Sresta, Peepul and Ventureast did not respond to requests for comment. The potential bidders for Sresta are not currently known.
According to figures from Euromonitor International, Sresta leads India's organic food industry with a 62.6% share.
Sresta operates the 24 Mantra Organic brand in the US, Canada, the UAE, Mauritius and the UK. Products include rice, wheat, dal, chana, flours, spices, spice powders, culinary pastes, snacks, breakfast cereals, juices and cookies.