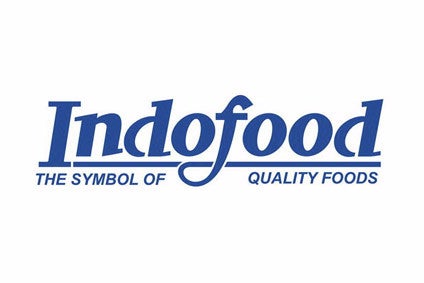 First-quarter profits at Indonesian agri-food business Indofood have risen on the back of higher sales.
For the three months ending 31 March, the company booked a net income of IDR979.8bn, up from IDR728.8bn in the first quarter of 2015. Operating income for the quarter also grew year-on-year to IDR1.3trn from IDR1trn.
Sales for the Indonesian noodle maker also rose, climbing to IDR8.9trn from IDR7.9trn in the first three months of 2015.
In 2015, Indofood booked a mixed set of profit numbers and saw sales inch up 0.7% year-on-year. At the time, CEO Anthoni Salim said he was "positive on the improvement in the macroeconomic climate" in 2016.
Indofood's operations include consumer foods, which markets brands like Indomie and Sarimi instant noodles, as well as Indomilk dairy products. The company owns wheat flour and pasta producer Bogasari and has an agribusiness division. It also acts as a distributor for other consumer goods companies.