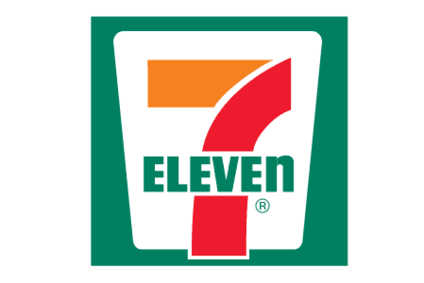 The operator of 7-Eleven stores in Indonesia has confirmed plans to open up to 2,500 stores in and around Jakarta over the next 10 years.
In correspondence to just-food, a spokesperson for Modern Internasional said the group was expanding its portfolio of 7-Eleven stores, which is "focusing currently in Jakarta".
The spokesperson said the retailer would look to open 2,000 to 2,500 stores in an area was once officially called Jabodetabek, which comprises Jakarta and nearby cities Bogor, Depok, Tangerang and Bekasi.
The group is investing capital of IDR7.5trn (US$644.8m) in the expansion.
"Currently, as for the financial resources for the business expansion, our management [is] considering all options that can give most effective and efficient financing needs for the company," the spokesperson added.
Modern Internasional was awarded the franchise rights for 7-Eleven Indonesia in 2009. The franchise is run through its Modern Putra Indonesia subsidiary
Last autumn, at the World Retail Congress in Paris, just-food interviewed Henri Honoris, the head of Modern Putra Indonesia to discuss the plans for the chain there.