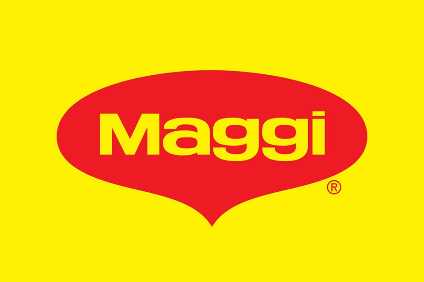 Nestlé and Indofood have ended their joint venture marketing culinary products in Indonesia.
The world's largest food maker said the companies had agreed to wind up the venture, with the Swiss giant pointing to "commercial reasons".
A spokesperson for Nestlé said "profitability was a challenge" for the venture, which was set up in 2005 and had been selling products under brands including Maggi.
The Nestlé spokesperson insisted the end of the venture was not linked to the company's move earlier this year to stop buying palm oil from Indofood.
The Indonesia-based agri-food business was among ten companies to be struck off Nestlé's list of suppliers for not "effectively managing identified risks" in their palm-oil supply chain.
Nestlé has set a target of only using "responsibly-sourced" palm oil by the end of 2020. Some 58% of the palm oil Nestlé purchased in 2017 was responsibly sourced.
In a statement on the end of the culinary venture with Indofood, Nestlé said: "As part of its accelerated value creation model, Nestlé is continuously reviewing its business portfolio, and with Indofood CBP Sukses Makmur, have agreed to end their joint venture, Nestlé Indofood Citarasa Indonesia .
"The joint venture was established in 2005 to combine Nestlé's product development capability with Indofood's Indonesian flavor profiling expertise. While the business has delivered strong growth, profitability was a challenge.
"Accordingly, both parties believe that this move will allow them to further develop each of their culinary businesses. Nestlé is convinced that building a culinary pillar in this growing market is a promising move and a sound business decision, which eventually will enable Nestlé to accelerate growth and to continue to win in the ever-evolving consumer landscape."