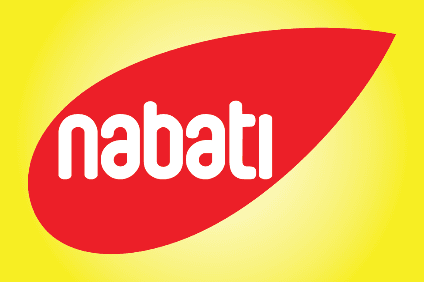 Indonesian food and beverage group Nabati Food has appointed distributor DKSH to market a range of products in Malaysia.
DKSH will handle Nabati's snack wafers and roll sticks in the west of the country, with a focus on modern trade outlets.
Switzerland-based DKSH, which focuses on Asia, will provide services including distribution and logistics for Nabati Food on the snacks maker's Richeese Cheese Wafer, Richoco Chocolate Wafer and Nabati Mine Bar products in selected hypermarkets, supermarkets and convenience stores.
"We have found the ideal partner for success in Malaysia. DKSH has a proven track record for growing FMCG brands in the country. This lets us focus on our core competencies of producing healthy and delicious confectionary products for Malaysian consumers," Maret Yudianto, the director of Nabati Food's Malaysian arm said.
Headquartered in Bandung in Indonesia, Nabati Food set up its Malaysian unit in 2013. It does business in other Asian markets including China, India and the Philippines.