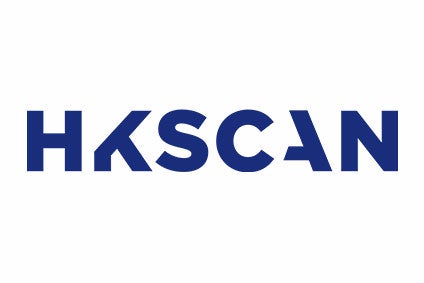 Nordic meat processor HKScan has become embroiled in an industrial dispute, with 34 employees at one of its Finnish facilities downing tools.
The strike action has broken out at its Palmio unit in south-west Finland, the company confirmed in a statement. The Paimio unit slaughters cattle and sows.
HKScan claims it is an illegal strike, saying workers are covered by a "valid collective agreement".
The dispute surrounds pay. HKScan said workers have asked for an increase in their hourly pay of EUR7.00 (US$8.11).
The company said negotiations on a new salary system are already under way and are taking into account the company's financial situation, the competitiveness of the Paimio unit, and the grounds for reward.
The strike is expected to end on Monday (18 June), the company said. It added it is trying to minimise the the impact of the industrial action on animal pickup transfers and customer deliveries.
The company made a first-quarter loss of EUR10.4m and said a key part of correcting that result is to develop its production efficiency in different units.