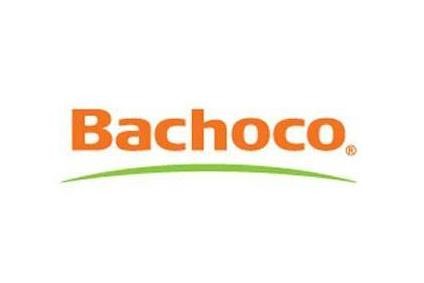 Full-year profits at Mexican poultry processor Industrias Bachoco have fallen on the back of higher costs.
Net income dropped to MXP3.89bn (US$211.5m) in 2015, from MXP3.93bn a year earlier. Operating income was also lower at MXP5.1bn from MXP5.3bn last year.
Profits were hit by higher cost of sales due to currency exchange volatility, as well as higher selling, general and admin costs.
Sales for the year rose to MXP46.2bn from MXP41.8bn.
Results in the fourth quarter echoed those trends.
Quarterly net profit fell to MXP451.5m from MXP1bn and operating profit decreased to MXP526.1m from MXP1.4bn.
Sales for the period rose to MXP11.6bn from 10.89bn on volumes. CEO Rodolfo Ramos Arvizu said Bachoco's poultry products saw a "good level of demand" in the Mexican markets.