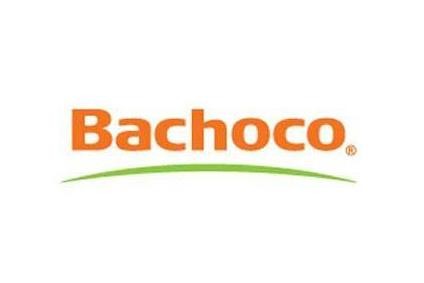 Mexican poultry processor Industrias Bachoco has booked higher third-quarter net sales but saw a rise in raw material costs put pressure on its profitability.
Bachoco posted net sales of MXN12.61bn (US$667.1m), up 11.3% increase over the same period in 2015. The company said the increase was a result of "more volume sold and price increases in poultry". Total sales volume for the third quarter was 526,343 tons compared to 512,347 tons in the year-ago period.
However, Bachoco's operating income dropped, falling from MXN1.01bn in the third quarter of 2015 to MXN992.5m.
Higher net financial income and lower tax expenses meant Bachoco's third-quarter net income was up, reaching MXN809.7m, compared with MXN786.3m in the year-ago period.
CEO Rodolfo Ramos Arvizu said: "For the quarter in Mexico we continued with a high level of volatility regarding the exchange rate of the Mexican peso, while the economy continued growing, and the inflation rate was kept relatively low.
"For Bachoco, we were able to increase our total sales and volume in our main product lines. We continue improving our sales mix in our US operation as we increase our further process products and reduce our exposure to the commodities market. Overall, we reached an increase in total sales of 11.3% when compared to 3Q15. The depreciation of the Mexican peso continued affecting raw material cost, and consequently our total cost of sales as it occurred in the 1H16."
Meanwhile, Arvizu said the company continued to invest in growth with capital expenditure reaching MXN1.82bn for the year to date. "Our financial structure continued strengthening as we reached a net cash of MXN11.23bn, which will allow us to continue supporting our growth plans."