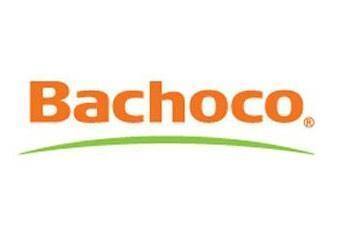 Mexican poultry group Industrias Bachoco has reported a jump in annual profits.
Net profit increased 93% to MXN3.93bn (US$266.6m) while operating profit rose 64% to MXN5.37bn.
Sales grew 5.2% to MXN41.8bn. Bachoco said it benefited from corn prices and an exchange rate, that "were stable most of the year". It also pointed to production efficiency.
For the fourth quarter Bachoco delivered a net profit of MXN1.01bn compared with a loss for the same period last year.
Operating income rose to MXN1.43bn from MXN255.9m. Sales grew 11.9% to MXN10.9bn.
Rodolfo Ramos Arvizu, CEO of Bachoco, said: "During the fourth quarter, we observed a good level of demand which, combined with a balanced supply for our main product lines in the markets in which we participate and the reduction trend in our main raw materials, allowed us to reach results above the fourth quarter of 2013, in terms of sales and profitability margins."