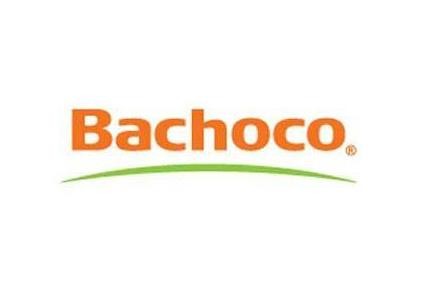 Mexican poultry processor Industrias Bachoco has reported improved second-quarter sales and profits.
Bachoco said an increase in volume sold and prices recovered, mainly in chicken, allowed the firm to increase its total sales by 12.9% in the second quarter to MXN13.36bn (US$712m) – MXN1.52bn or 12.9% more compared to the same period of 2015.
However, second-quarter cost of sales was MXN10bn, which was an increase of MXN1.16bn (13.1%) over the MXN8.91bn reported in the second quarter of 2015.
Nevertheless, EBITDA at the end of the second quarter was MXN2.32bn, 11.9% higher than in the corresponding quarter of 2015. Operating income was MXN2.09bn, a rise of 11% over the same period in 2015.
Net income was MXN1.58bn, an increase of 13.3% compared to the second quarter of last year.
Bachoco CEO Rodolfo Ramos Arvizu said: "This second quarter was in line with the seasonal behaviour of the poultry industry. We observed a normalised growth rate in both of the markets in which we compete, and a strong demand in the Mexican market, resulting in a better balance between supply and demand. At the end of the quarter, we were able to reach an EBITDA of MXN2.32bn, 11.9% higher than the EBITDA of the same quarter of 2015. Our earnings per basic and diluted share for the second quarter was MXN2.63, higher than the MXN2.32 for the same quarter of 2015."
Arvizu said Bachoco's financial position had been strengthened with net cash reaching a total of MXN11.28bn.
Bachoco said in February that full-year 2015 profits had fallen on the back of higher costs.