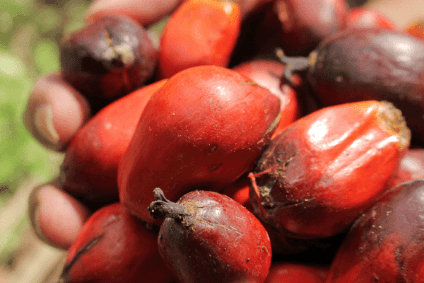 A report commissioned by industry body The Consumer Goods Forum (CGF) has called for greater collaboration to tackle forced labour issues in the palm oil industry.
The Fair Labor Association (FLA) report highlights serious challenges in Indonesia and Malaysia.
Together, those countries account for 86% of global palm oil production and employ nearly 3.5m workers, largely migrants from poorer neighbouring regions and countries.
The report seeks to understand the forced labour risks across the sector in both countries and examine the role consumer goods companies can play in bringing an end to the issue.
Its research shows several indicators of forced labour, such as coercive practices, including threats, violence and lack of clarity of employment terms and conditions.
The highest risk of forced labour was determined to be among harvest and maintenance workers, including those who apply pesticides and fertilisers, a job that carries higher health and safety risks as well.
Peter Freedman, managing director of The Consumer Goods Forum, said: "We welcome the FLA report, which gives us new insights and practical recommendations that will help us accelerate our work. Forced labour is an endemic global problem, and the only solution is to work together alongside palm oil companies, recruitment agencies, business and governments."
Sharon Waxman, president and CEO of the Fair Labor Association, said: "The Fair Labor Association's review of the palm oil sector in Malaysia and Indonesia confirms that forced labour is a systemic and enormously complex challenge that must be addressed expeditiously.
"We hope our report drives meaningful conversation and concerted action to tackle the root causes behind forced labour in palm oil production. The FLA commits to work alongside The Consumer Goods Forum, CGF members, and like-minded stakeholders to identify and implement solutions that will bring an end to forced labour and protect workers around the globe."
Marc Engel, chief supply chain officer at Anglo-Dutch consumer goods giant Unilever, said: "As CGF members, we are convinced that businesses must work collaboratively. When it comes to the eradication of forced labour, there is no time to waste and it is paramount we remain vigilant to tackle the root causes.
"Collectively, we wanted an independent, comprehensive review of the continuing social challenges in the palm industry in Indonesia and Malaysia. As Unilever is one of the leading buyers of palm oil, the findings of the FLA report are highly valuable and will help strengthen our efforts to end forced labour globally."