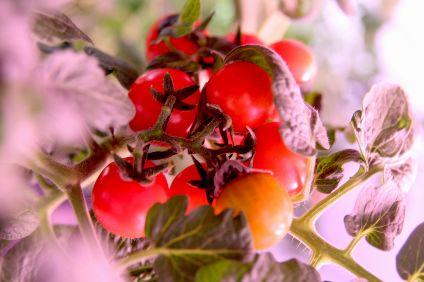 Infarm, the Germany-headquartered vertical farming business, has entered Canada via a partnership with retailer Empire to grow and harvest a range of fresh herbs in-store.
The fresh produce will be available in select Sobeys, Safeway and Thrifty Foods owned by Empire from the spring across seven cities: Calgary, Edmonton, Halifax, Toronto, Vancouver, Victoria and Winnipeg.
"Each vertical-farming unit is a stand-alone ecosystem, enabled by machine learning and AI technology, that creates the optimum environment required for plants to flourish," according to a statement from Empire.
Infarm was founded in 2013 by Osnat Michaeli, and Erez and Guy Galonska, and is currently present in Denmark, France, Luxembourg, the UK, the US, and Switzerland, as well as Germany.
Its chief executive Erez Galonska commented: "Our partnership with Empire builds upon our vision to grow a resilient ecosystem that can help feed people living in cities around the world by 2050, while improving the environmental footprint of our food. For example, through vertical farming we can introduce plants to markets that were previously unavailable because they were too delicate to be transported."
Vertical farming, also known as urban or controlled-environment farming, is an alternative to current arable methods without the need for soil or pesticides. Other benefits include less water usage and all-year-round crop production with greater yields than conventional techniques.
But it is also costly in terms of initial start-up costs to finance equipment, and the high energy costs associated with LED lighting.
"Our goal at Empire is to be the fastest-growing and most innovative retailer in Canada," said Niluka Kottegoda, the vice president for customer experience at Sobeys. "As we strive to achieve that goal, we continuously seek out first-to-market opportunities. Our partnership with Infarm is unique in Canada and offers our customers a world-leading urban farming solution."
See just-food's analysis: Can vertical farming ever become mainstream?