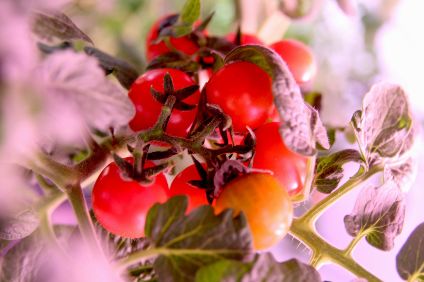 Infarm, a Germany-based vertical farming business, has received US$100m in funding from a consortium of investors.
Berlin-based Infarm is a start-up founded in 2013 by Osnat Michaeli, plus Erez and Guy Galonska. The company develops vertical-farming technology for retailers and foodservice outlets, allowing customers to manually pick their own produce. The business works with retailers including Edeka and Metro in Germany, Swiss giant Migros and French grocers such as Intermarche and Auchan.
The latest, Series B round was led by London-based venture-capital fund Atomico, with participation from existing investors, according to a statement posted on the website on one of the backers already in-place, venture-capital firm Balderton Capital.
The round also included fresh backing from impact investor Astanor Ventures, Berlin-based venture-capital fund Cherry Ventures and California-based TriplePoint Capital.
just-food approached Infarm for comment but had not received a response at the time of writing.
In the statement on the Balderton site, Erez Galonska, Infarm's chief executive, said: "Infarm was founded with an ambitious vision to feed the cities of tomorrow by bringing farms closer to the consumer, and with this round of funding we aim to grow our presence further, sowing the seeds for a delicious and sustainable food system in urban centres across North America, Asia and Europe."
The latest financing builds on the $25m Infarm received last year from Balderton, TriplePoint and Cherry Ventures, plus private-equity firm Mons Investments, investment manager Quadia and London-based venture-capital firm LocalGlobe.