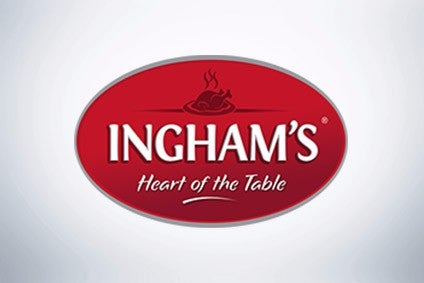 Inghams Group, the Australia-based poultry supplier, has announced CEO Mick McMahon is to leave the role in August.
Quinton Hildebrand, Inghams' chief commercial officer, has been named acting CEO while the company recruits McMahon's successor. Inghams said it expects internal candidates.
McMahon said: "As we started work on preparing the next three-to-five-year strategy, it was the moment for me to make a decision about whether I wanted to commit for the years ahead. After four years of intense focus and commitment to the company, its employees and shareholders, it was clear to me that now was the time to begin the search for the new chief executive officer."
McMahon will leave after Inghams publishes its annual results in August.
Chairman Peter Bush said: "We thank Mick for his years of meaningful leadership and service to Ingham's, in particular taking the iconic Australian company on the complex journey through private ownership, through a successful IPO and implementing Project Accelerate, a strategy to make the company more efficient and competitive. His remarkable results speak for themselves."
McMahon joined Inghams in January 2015 as executive chairman and was appointed CEO in February 2016.
His career includes senior positions at Australian grocer Coles and 19 years with Royal Dutch Shell.
Inghams floated on the Australian Securities Exchange in November 2016 after three years under private-equity ownership.
Private-equity firm TPG Capital acquired the then family-owned Inghams in 2013.