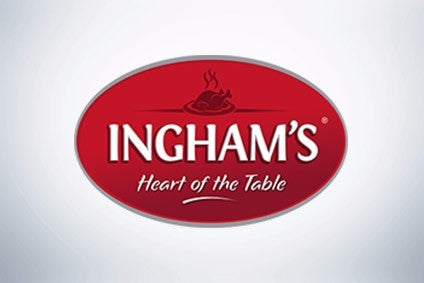 Australia-based poultry supplier Inghams Group has said it has extended its contract to process for Woolworths Ltd, the country's largest grocer.
Inghams said its new "national agreement" with Woolworths would see it supply the retailer's supermarkets in Australia until "mid-2021". The company did not say when its current contract would have elapsed. Inghams could not be reached for immediate further comment.
In a stock exchange filing, Inghams CEO and managing director Mick McMahon said: "This agreement extends our supply relationship with Woolworths to over 60 years and supports our investment in capability and capacity to meet market growth and demand for Ingham's quality products."
McMahon added: "Long-term supply agreements with major customers now account for over 65% of Australian poultry volumes with average remaining tenure exceeding three years."
In February, Inghams reported higher first-half profits but issued a cautious note on volumes.
Private-equity firm TPG Capital floated Inghams on the Australian Securities Exchange last year.