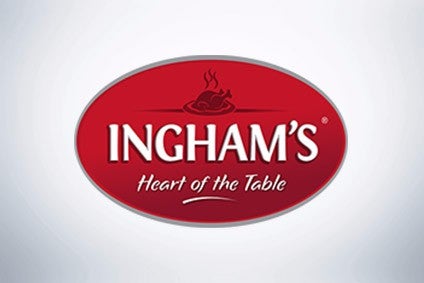 Australian poultry firm Inghams Group has announced another key management departure just months after installing a new chief executive.
Ian Brannan, the company's chief financial officer, has tendered his resignation and will leave the business at the end of his six-month notice period, according to a filing with the Australian Securities Exchange today (2 January).
Brannan's departure follows the resignation of Ingham's previous CEO Mick McMahon, who left the company in August. Jim Leighton was then brought in to head up the business and also serves as the firm's managing director.
Leighton took up the CEO role in November, while Brannan joined the business in May 2015, according to their respective LinkedIn pages.
Commenting on Brannan's departure, Leighton said: "Ian has been with the company for approximately three and a half years and has been an integral part of the management team's transformation and listing of the company. While we are sorry to see him go, Ian has indicated that he remains committed to supporting the business over the next six months to ensure we deliver our financial results for FY 2019."