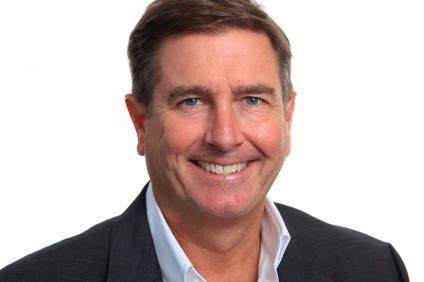 The interim chief executive officer of Young's Seafood, Bill Showalter, has been confirmed as the UK company's permanent CEO.
?Showalter took on the role of interim CEO of Young's Seafood Limited, in addition to his roles as CEO/CFO of Young's Seafood International Holdings, after Pete Ward said last July he was stepping down following a major strategic review of the business.
Young's said it is intended that Showalter's roles within the parent company and the operating company "will be consolidated together into one role, under a streamlined corporate structure".
Showalter has worked in the seafood, food and consumer-facing industries for 29 years. He joined Young's in 2013 and was appointed CEO of Young's Seafood International Holdings in January 2016.
Young's said Showalter "led the company's proactive response to the challenging raw material inflation and foreign exchange dynamics following the UK's vote to leave the EU". "This strategy and the strength of the brand has resulted in the company retaining its industry leading market share position."
Showalter said: "I look forward to continuing our work to strengthen the brand and the business. We are making significant progress executing our strategic plan, in challenging market conditions, and will continue to be dynamic and proactive in our response to change. Our focus continues to be on inspiring people to love fish now and for generations to come, and on providing great quality and value to our customers and consumers."