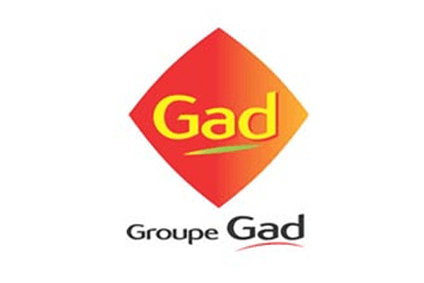 A French court has approved Intermarché's takeover offer for local pork processor Gad's plant in Brittany.
Gad entered administration last month amid reports retail giant Intermarché, through its SVA Jean Rozé subsidiary, was preparing to make a bid.
Gad has a plant in Josselin and offices 160km north-west in Lampaul-Guimiliau, where it closed a factory last year with the loss of around 800 jobs.
Intermarché submitted its offer for the Josselin site on 25 September. just-food understands the company improved its bid only days before the court's judgement, undertaking to keep on 530 of Gad's 755 workers, 23 more than it set out in its initial offer.
The retailer is also ready to propose job opportunities to redundant Gad workers at its plants in western France. Gad's parent company, agri-food co-operative Cecab, is also planning to offer posts at its other plants.