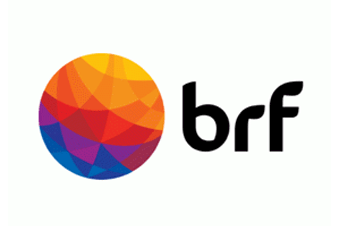 A focus on international expansion helped to lift BRF's third quarter sales and earnings, the group revealed today (3 November).
Revenue in the three-month period increased by 14.4% to BRL8.3bn, the Brazilian meat processor said.
EBITDA jumped 34.8% to BRL1.52bn thanks to higher sales and a stronger margin, which rose to 18.4% from 15.6%. Net income increased 53% to BRL877m, the group added.

"BRF's international expansion, which was intensified in the quarter, boosted the company's results while maintaining a strong and sustainable pace of growth," said Pedro Faria, BRF's global CEO.
Revenue growth was driven by international expansion while sales at BRF's domestic business rose at a slower pace of 3.8% to BRL3.95bn. International growth was particularly strong in the Middle East and Africa, where sales increased 26.2% to BRL1.9bn.
The company has expanded in MENA via acquisitions. In October, BRF acquired Qatar National Import and Export Co's frozen foods distribution business for US$140m. In the same month, the company acquired from Molinos Río de la Plata hot dog, hamburger and margarine brands sold in the Argentine retail market for US$43.5m.